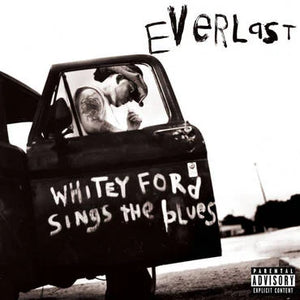 Everlast - Whitey Ford Sings the Blues
New Vinyl

Record Store Day 2022

016998123607

LIMIT ONE

Whitey Ford Sings the Blues is the first album from Everlast, following his departure from House Of Pain and was released in 1998. The record was both a commercial and critical success, selling more than 3 million copies worldwide and certified double platinum. The track "What It's Like" earned Everlast a Grammy Award nomination for Best Male Rock Vocal Performance.