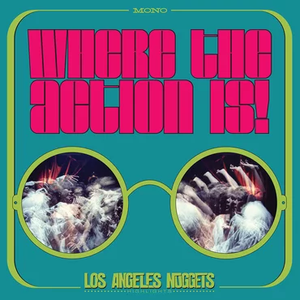 WHERE THE ACTION IS! LOS ANGELES NUGGETS
Where the Action Is! Los Angeles Nuggets: 1965–1968 is part of Rhino's acclaimed Nuggets series, focusing on the different aspects of the underground rock music scene in and around Los Angeles from 1965 – 1968. It features key artists such as Love, Buffalo Springfield, Bobby Fuller Four, The Doors, Sonny & Cher, Lee Hazelwood, Captain Beefheart and His Magic Band, and more. This collection is now on vinyl for the first time.
Record Store Day 2019 Release. First Time On Vinyl.
603497853670
R1585433